1951 International L151 Base L6 3.6L Gas Car and Truck Battery
Please select the relevant vehicle below.
Showing Batteries for International L151 Base 1951 L6 3.6L Gas
Looking for related products...
---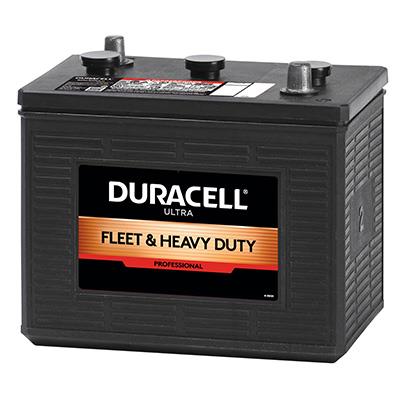 Battery Type:
Primary Battery
Brand:
Duracell Ultra
Voltage:
6
Format:
BCI Group 2
Lead Acid Type:
Starting
Sorry, we don't have results for your selection. Please contact your local store for help.