2014 Chevrolet Malibu LT L4 2.5L Start-Stop Gas Car and Truck Battery
Please select the relevant vehicle below.
Showing Batteries for Chevrolet Malibu LT 2014 L4 2.5L Start-Stop Gas
Looking for related products...
---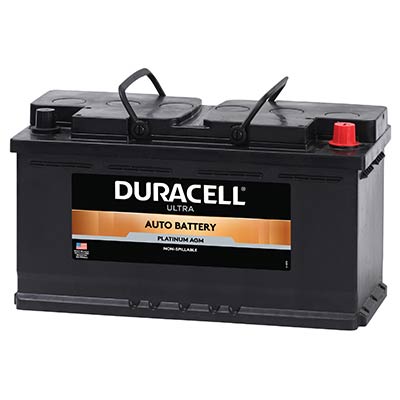 Battery Type:
Primary Battery
Brand:
Duracell Ultra
Voltage:
12
Format:
BCI Group 49
Lead Acid Type:
Dual Purpose (Starting/Cycling), Starting
Sorry, we don't have results for your selection. Please contact your local store for help.