2013 Honda TRX400X 400CC ATV Battery
Please Make a Selection to Find the Perfect Fit
Please select the relevant vehicle below.
Looking for related products...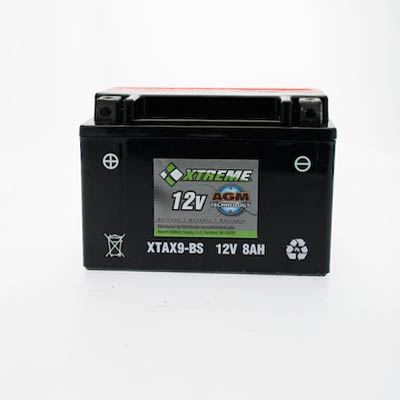 Brand:
Xtreme
Voltage:
12
Format:
9-BS
Lead Acid Type:
Starting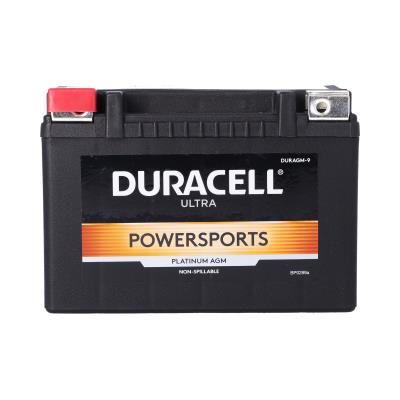 Brand:
Duracell Ultra
Voltage:
12
Format:
9-BS
Capacity:
8AH
Brand:
X2Power
Voltage:
12.8
Capacity:
4AH
Reserve Capacity Minutes:
10
Sorry, we don't have results for your selection. Please contact your local store for help.